Welcome!
🎃Halloween Restock Coming: October TBD (no September restock)🎃
Be sure to read the FAQ page, and Terms and Conditions page for more info.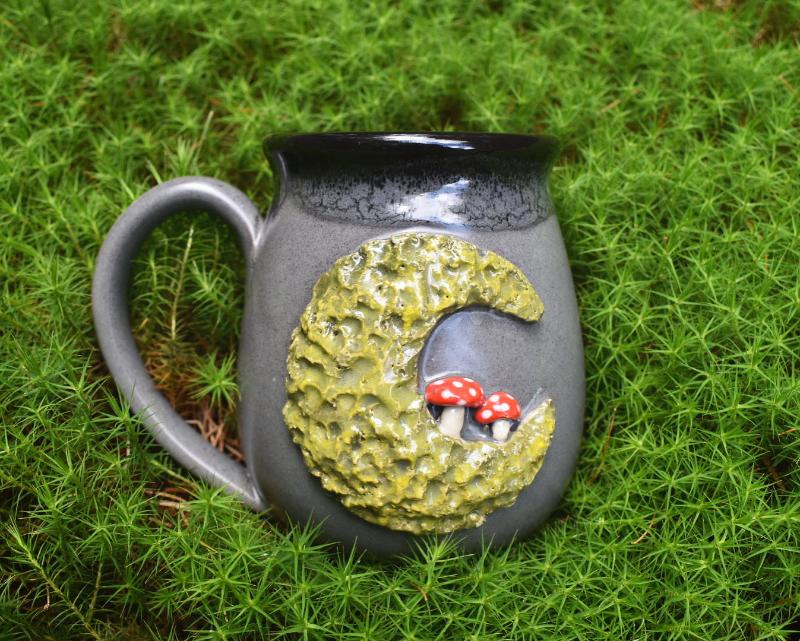 Pottery by Danielle: Small Batch Pottery
Pottery by Danielle is a one-woman operation focusing on hand thrown pottery that fuses functionality, whimsy, and nostalgia. Located in northern Wisconsin, my work often reflects my natural environment. I am excited to share my passion with people, and appreciate your support in whatever form it takes.